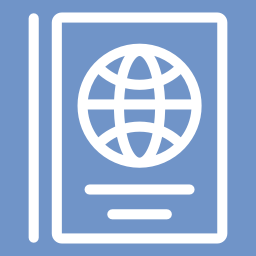 Immigration Medical Exam
or Green Card Exam including filling out I-693 paperwork by USCIS-approved Civil Surgeon.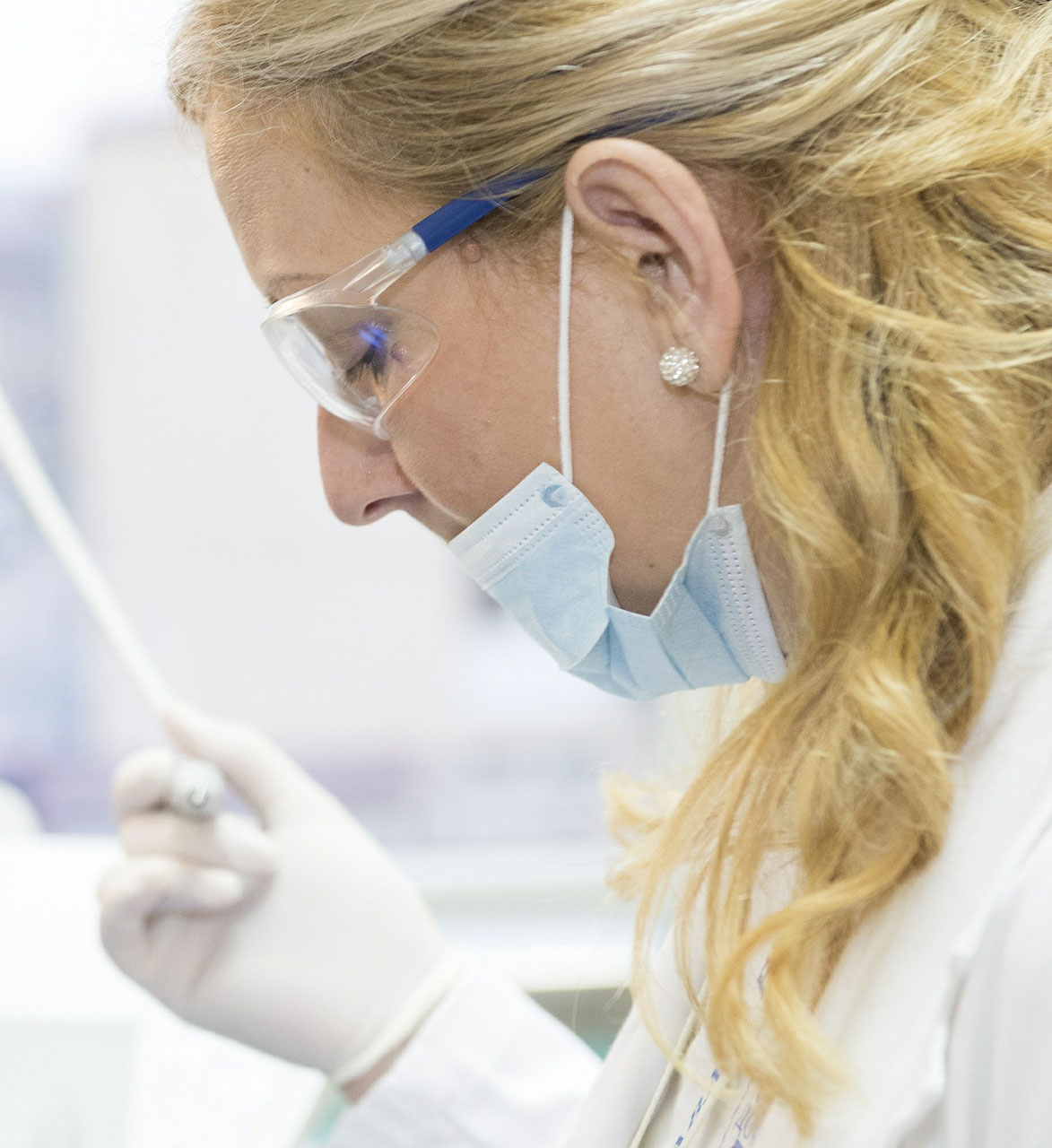 About Us
Immigration Exams and Internal Medicine
Currently in two locations – Des Plaines and Bloomingdale – Northwest Medical Care has been serving the community since 2000. Our clinics are attended by Dr. Sanjay P. Patel specializing in Internal Medicine and Immigration Medical Exams.
We speak many languages such  as Gujarati, Hindi, and English.
Serving communities within the greater Chicago area – Des Plaines, Elk Grove Village, Elmhurst, Schaumburg, Hoffman Estates, Arlington Heights, Bloomingdale, Aurora, Naperville, and nearby locations.
Our Doctors
"My goal in the practice of medicine is a dedication to excellence patient care. Spending time to get to know my patients is an important part of delivering good medical care. In our practice we have good attentive staff, easy scheduling of appointments and evenings and weekend hours."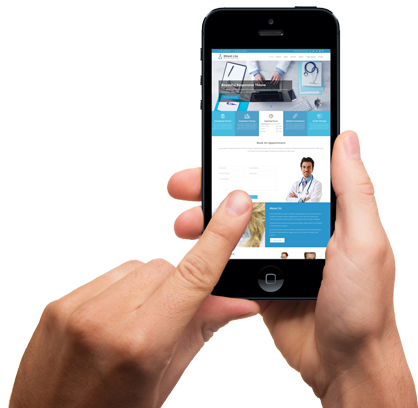 Patient's Feedback
"Salena was very helpful, Thank you everyone."

"Best Doctor -Specialized in Immigration Exams, Internal Medicine and Green Card Physical Exam, School Physical Exam, M.D. Professional, and Multi-linguistic. The medical assistants and doctors always kept a smile on their faces and easy to get appointments."

"Dr. Patel was very kind and attentive. I am very glad I found his practice and will definitely recommend."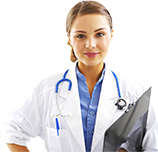 Make Your Appointment Today